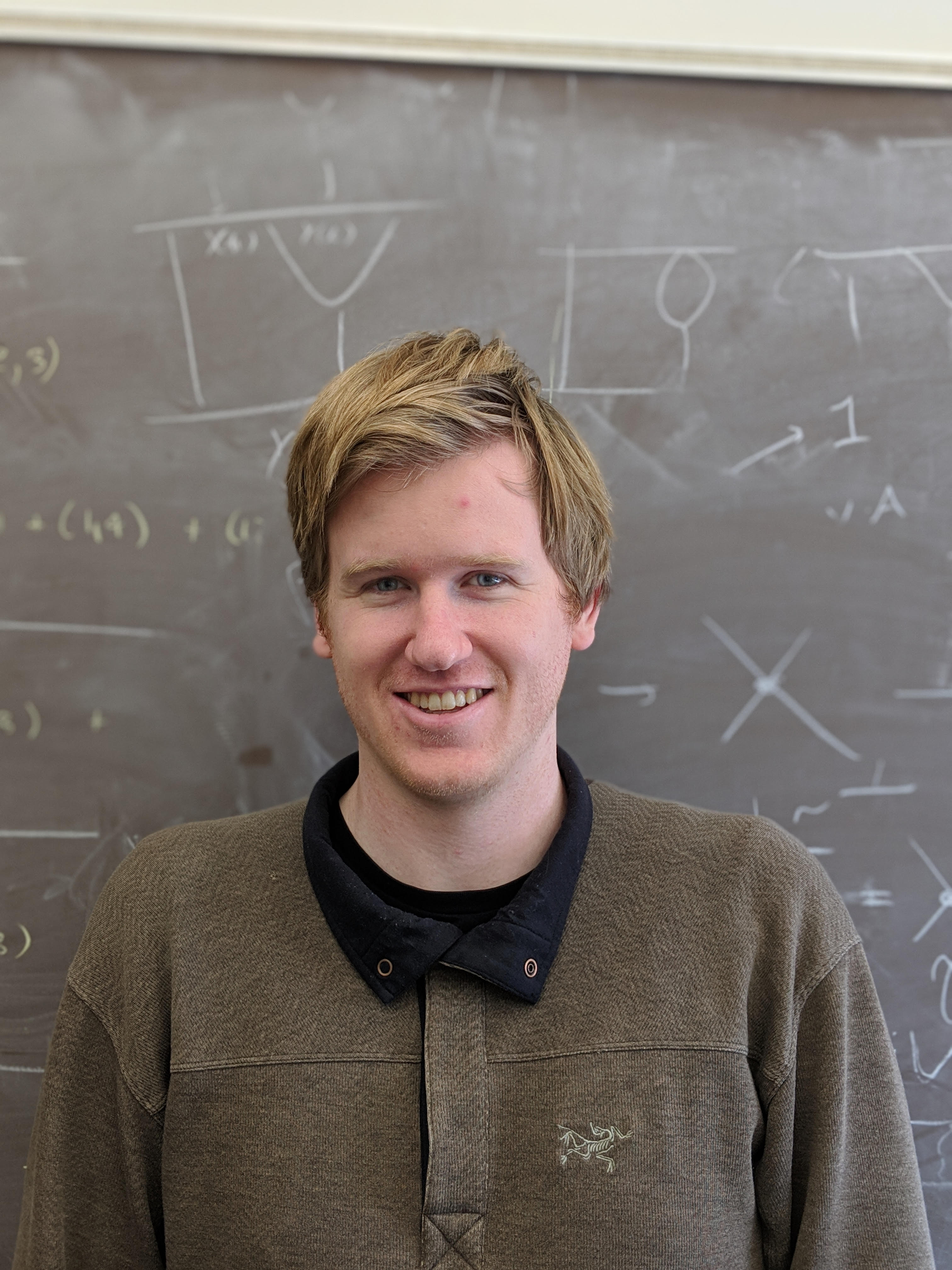 Ian Moult
Hi! I'm a postdoctoral scholar with the SLAC Theory Group.
Contact Info
Email: imoult at slac.stanford.edu
Office: 230 Building 48
Research
Effective Field Theories, Jet Substructure, Dark Matter, Infrared Structure of Gauge Theories
Some recent publications:
You can find my full list of publications on the arXiv or on inspires. My HEPNames profile is here.
Where I was before:
Hobbies: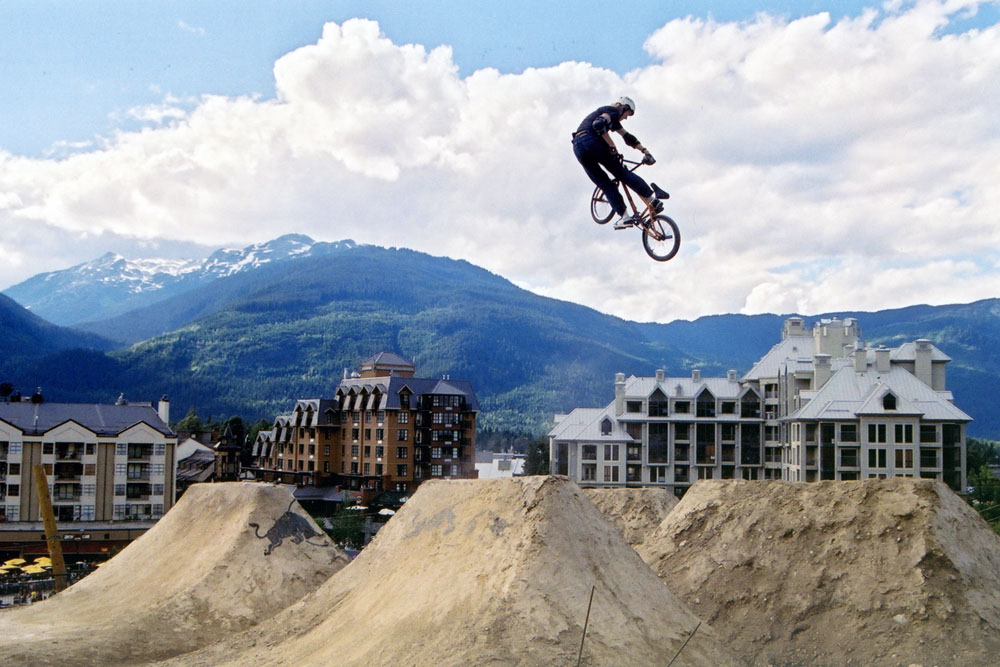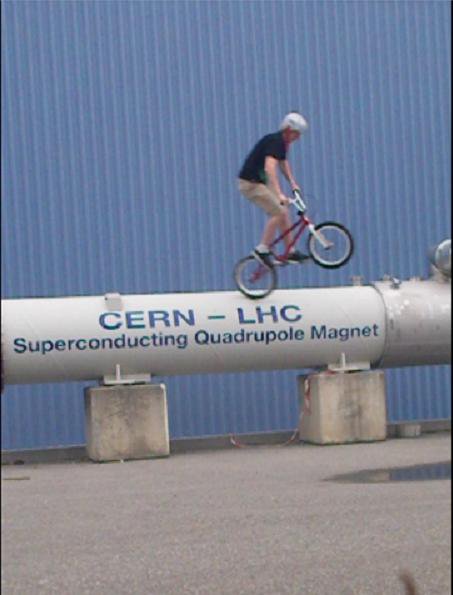 ---